Our Contribution to Angola
The post-war situation in Angola mirrors our ethos of rehabilitation and regeneration. In the same way that Angola needs to repair the past, we are doing this in a very literal fashion with the repairing of old machines. We make what was old, new. This combined with our fresh approach and supply of new items with appropriate technology is what makes us a formidable force in Angola.
There are three main facets to what we offer in Angola. We provide the machinery, vehicles and equipment to:
Grow food to feed the people and increase self-sustainability.
Build roads, schools and houses.
Transport the people and transport other key necessities for the population.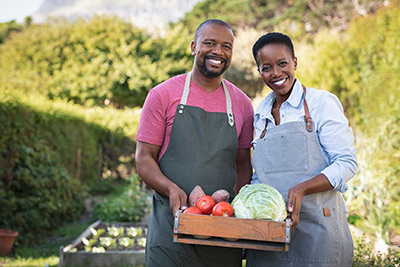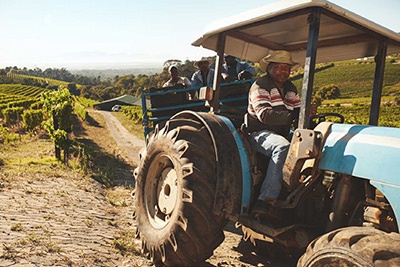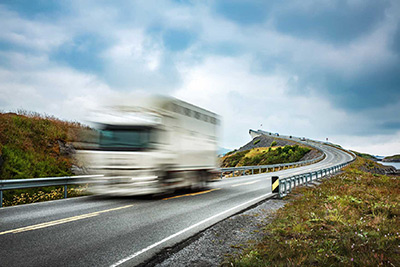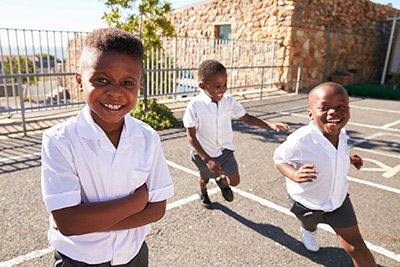 ---
Our Mission
Our executives and technical staff based in the operational territory, are ready to offer round the clock service.
Our mission is to constantly explore areas to increase local manufacturing (albeit at different stages of assembly) and training of staff employing, where appropriate, the engineering support, skills and know-how of the manufacturers.
---
Authorized Distributors
Campotec Lda are the authorised agents for distribution of quality products, components, spare parts and service provision in Angola, including those from Mahindra, Mahindra (for agricultural and construction machinery and equipment), and TATA Motors (for commercial vehicles).
We are aspiring to expand into nearby territories by way of assembly, technical assistance and consultancy.
We source these products primarily from India, UK, Italy and other parts of Europe and USA.
By virtue of these brands being well recognized the world over, the products come guaranteed for their quality and longevity.