Limje Group and its Strategic Alliances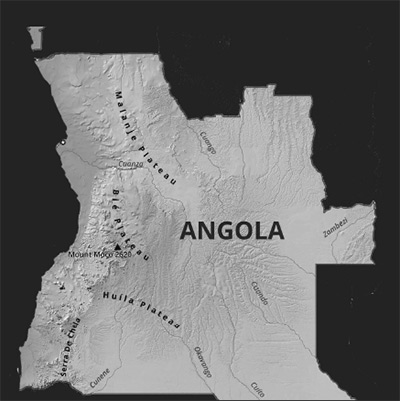 A key factor to our success is the initiative to involve other business entities on many different levels. We have established strategic alliances with Private and State partners by way of joint venture, franchising, licencing, subcontracting, management contract and even a counter-trade arrangement.
Our Campotec operations in Angola include a long-standing joint venture association with the state sector which focusses on rehabilitation, after sales service and the provision of assembly services with appropriate technology.
We have a proven record of supplies under various lines of credit with supplies of significant numbers of tractors and commercial vehicles (including buses) to African countries over the years.
We are one of the founding shareholders of Banco Angolano de Investmentos (BAI) which is the first private sector Angolan bank and the largest private sector bank in the country.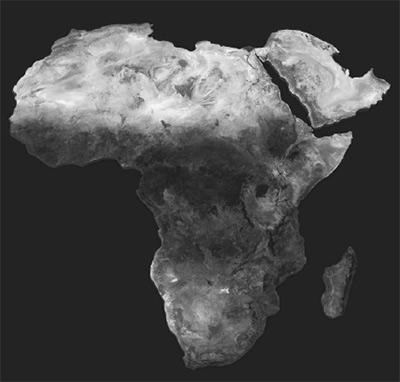 The Limje Group has been involved with healthcare for over 25 years. Limje has also been involved in projects to assist underprivileged children with construc-tion of schools and accommodation, pro-vision of books and materials and to farmers with agricultural machinery and other inputs.
We are in a position to promote strategic alliances in Agriculture, Transport, Tour-ism and Health Sector in line with the country's priorities. The group also has affiliate presence elsewhere in Africa, UAE, the Asian Sub-continent, and in the UK.
With over 30 years of experience and having experienced the highs and lows of the business, Limje Group, is still young, strong and ready to surge ahead, exploring newer territories and newer opportunities.
---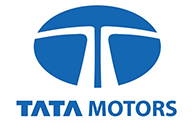 Tata Motors Limited
Tata Motors Limited is a leading global automobile manufacturer with a portfolio covering a wide range of cars, sports vehicles, buses, trucks and defence vehicles.
In Angola, Campotec is the Authorised Distributor for Tata Motors Commercial Vehicles.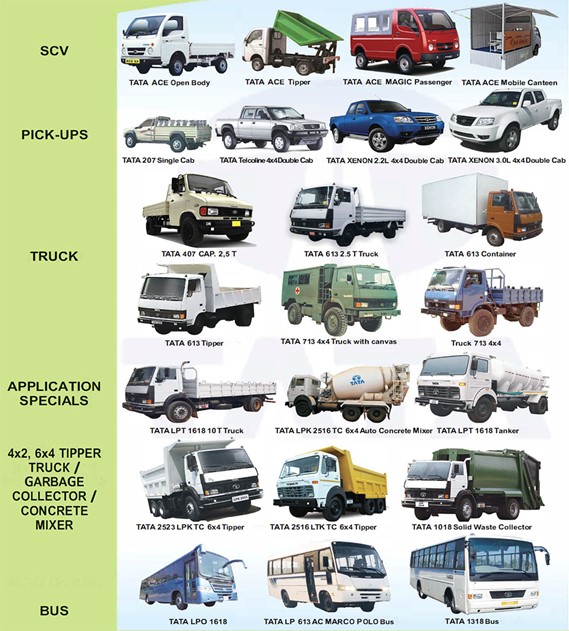 ---

Mahindra Automotive and Farm Equipment Sectors (AFS)
Mahindra and Mahindra were founded in 1945. Over time the Group consolidated its position in Automobiles, Tractors and Steel and entered promising sectors like IT, Hospitality, Financial Services, Components, Aerospace and Logistics, led by the goal of providing products and services that support prosperity. The Group's flagship company, Mahindra & Mahindra, is a leader in the tractor and utility vehicles market. Mahindra and Mahindra is by volume the world's largest tractor manufacturer.
In Angola, Campotec is the Authorised Distributor for Mahindra & Mahindra Agricultural machines and implements.