Service Facilities
A major facet to the organization is that we give enormous technical support on ground in the areas we supply to. We do this by way of committed Service and Assembly, delivering on promises of comprehensive warranties and all other post sale customer provisions.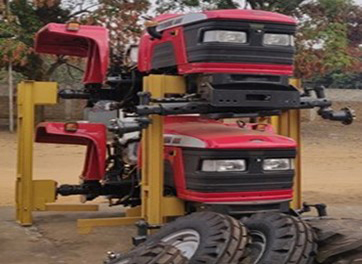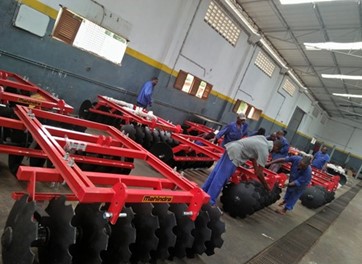 ---
Mobile Workshops
We have pioneered mobile workshops so that we can reach customers wherever they are in the country. We value customer time and business and take into account difficulties in accessing us from numerous remote areas.
We were presented an 'Innovative Customer Care Initiative' award from TATA for assembling these workshops locally.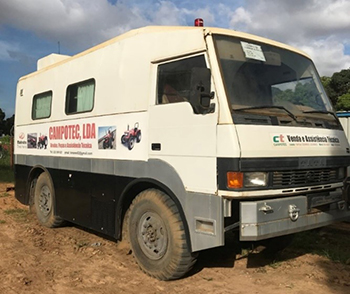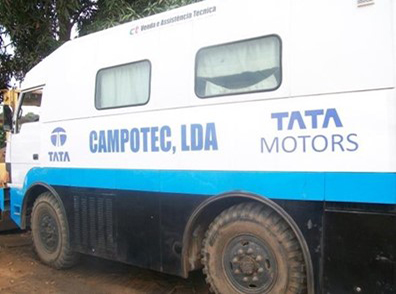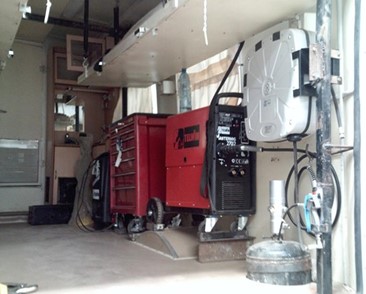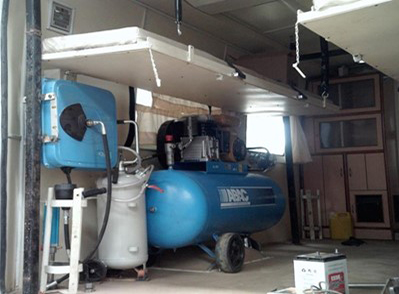 ---
Special Mixed Bus
Our engineers in conjunction with manufacturers assist in designing product modifications to suit local conditions. A strong example of this was our revamping of the 4 X 4 Truck Chassis to incorporate the purpose of rural transport with both passenger and cargo capacity.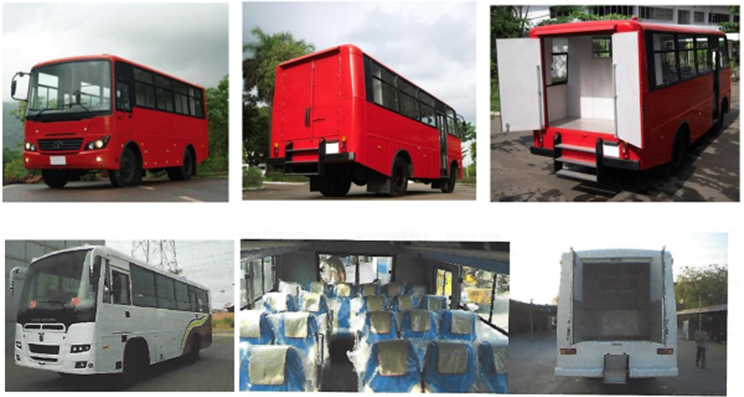 ---
Complete Mechanising Solutions
We offer a complete consultancy service inclusive of comprehensive mechanisation solutions, covering primary tillage, land levelling, puddling, nursery and planting, harvesting, residue handling and haulage with crop cultivation.